Nin Mizhikalil - A Poem written by Dona Mayoora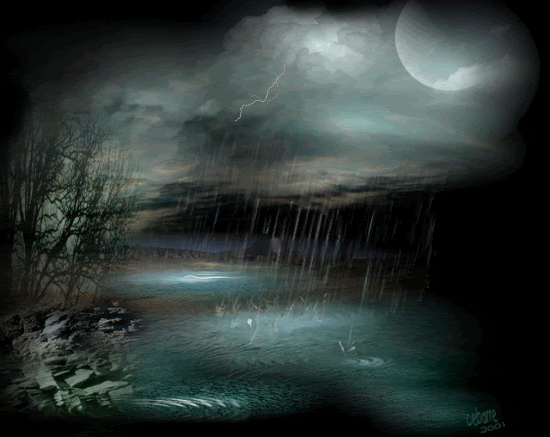 Dona Mayoora
is a popular blogger within the 'Malayalam Poems' blogosphere. This is the third of her Malayalam Poem/Geet which I have had a chance to work on. Previous ones are...
1) Festival Song
Chingari
Composed and Sung by me
2)
Ethra Naalingane
soulfully sung by
Sri Pradip Somasundaran
with mesmerizing Orchestration by
Sri Anil BS
The lyrics of 'Nin Mizhikalil' brings out great emotions, hope you will enjoy it.
Click here to Download
Do let us know your
Comments (29)
!